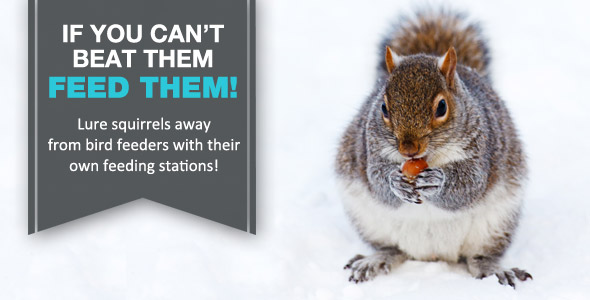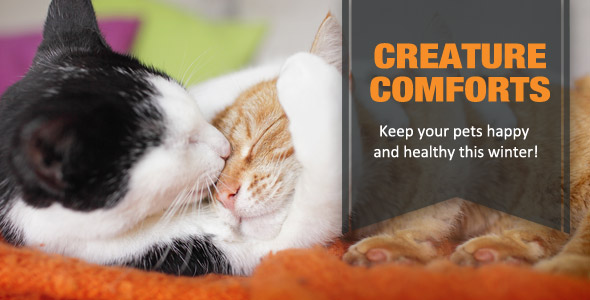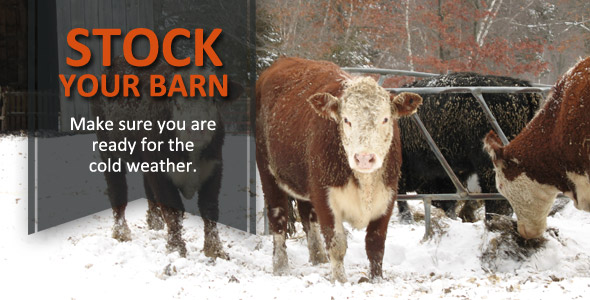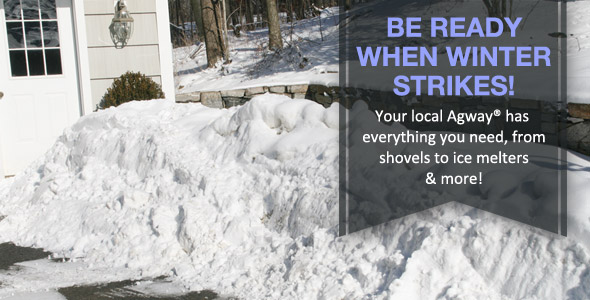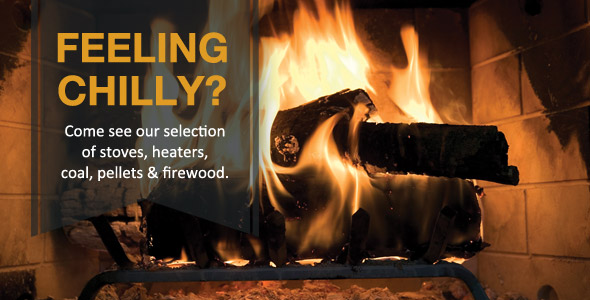 Quick Contact & Hours
161 Mill Hill Rd

Williamsburg

,

PA

16693
Phone:
814-832-3458
Fax:
814-832-3752
Email:
feed@millhillag.com
Mon - Fri
8:00 am - 5:00 pm
618 Canal St

Williamsburg

,

PA

16693
Phone:
814-832-3113
Fax:
814-832-0198
Email:
feed@millhillag.com
Mon - Fri
8:00 am - 5:00 pm
Expert Articles & Advice
January 15, 2019
Nothing beats the feeling of heat after being outside in the cold all day. To go one step further, nothing beats the feeling of being able to take that heat with you with a portable propane heater. With freezing temperatures on the horizon and winter storms beginning to plague the U.
January 1, 2019
Whether you have chickens, ducks, geese or turkeys, poultry is well-equipped for winter weather and colder temperatures, but with a few easy steps you can help ensure their good health and happiness all winter long.
Special Announcements
How to Attract Birds To Your Yard

One of the best hobbies you can enjoy with your kids, especially when it turns cold outside, is backyard birding. Learning to identify the different species, and understanding their eating habits, can be a lot of fun. Read more.