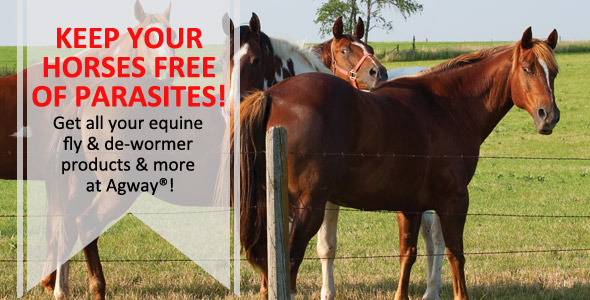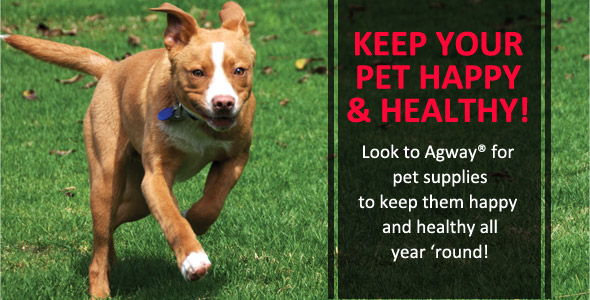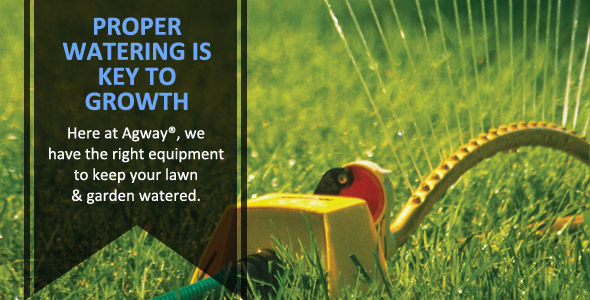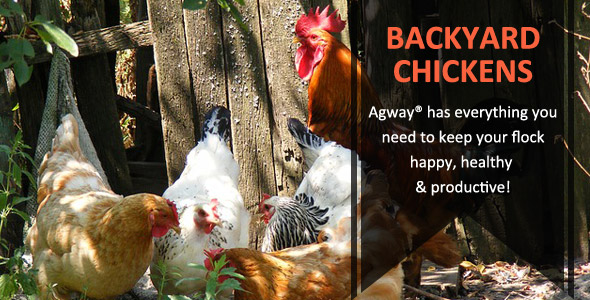 Quick Contact & Hours
161 Mill Hill Rd

Williamsburg

,

PA

16693
Phone:
814-832-3458
Fax:
814-832-3752
Email:
feed@millhillag.com
Mon - Fri
8:00 am - 5:00 pm
618 Canal St

Williamsburg

,

PA

16693
Phone:
814-832-3113
Fax:
814-832-0198
Email:
feed@millhillag.com
Mon - Fri
8:00 am - 5:00 pm
Expert Articles & Advice
July 15, 2017
When you think of summer and insects, you think of the nuisance of gnats flying around your face, the miniature chainsaw buzz of them landing in your ears, and several months of itchy, red welts from mosquitos making your vacation less than picturesque.
July 1, 2017
Every year spring brings new beginnings. The sun shines, livestock begin to breed, and the grass begins to turn green again. With all that beauty also comes some disadvantages. The one disadvantage you should be aware of is fly season.
Special Announcements
Bare spots on your lawn can be caused by a variety of factors, like over-fertilizing or lack of water. Maybe you spilled some weed killer on it the last time you were treating those dandelions or filled up your mower. Whatever the cause was, the cure is to re-seed it and get grass growing again. Learn more here.